Seattle ARTCC Staff
---
Management
---
Air Traffic Manager & Instructor
Aaron Schwartz
---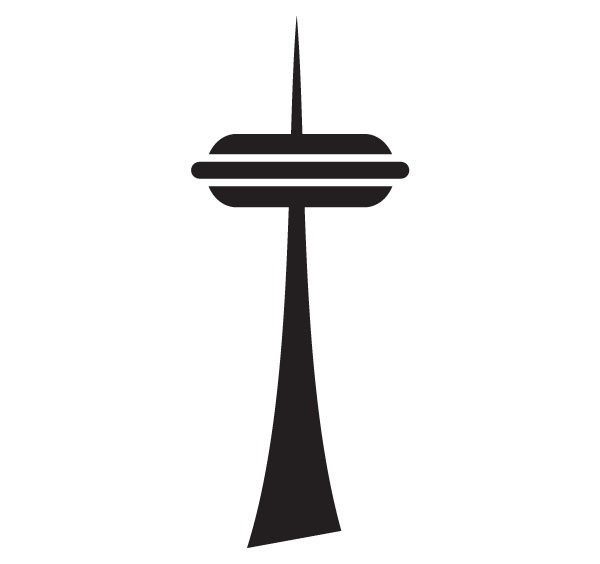 ---
aaron@zseartcc.org
Deputy Air Traffic Manager & Mentor
Vishaank Ghai
---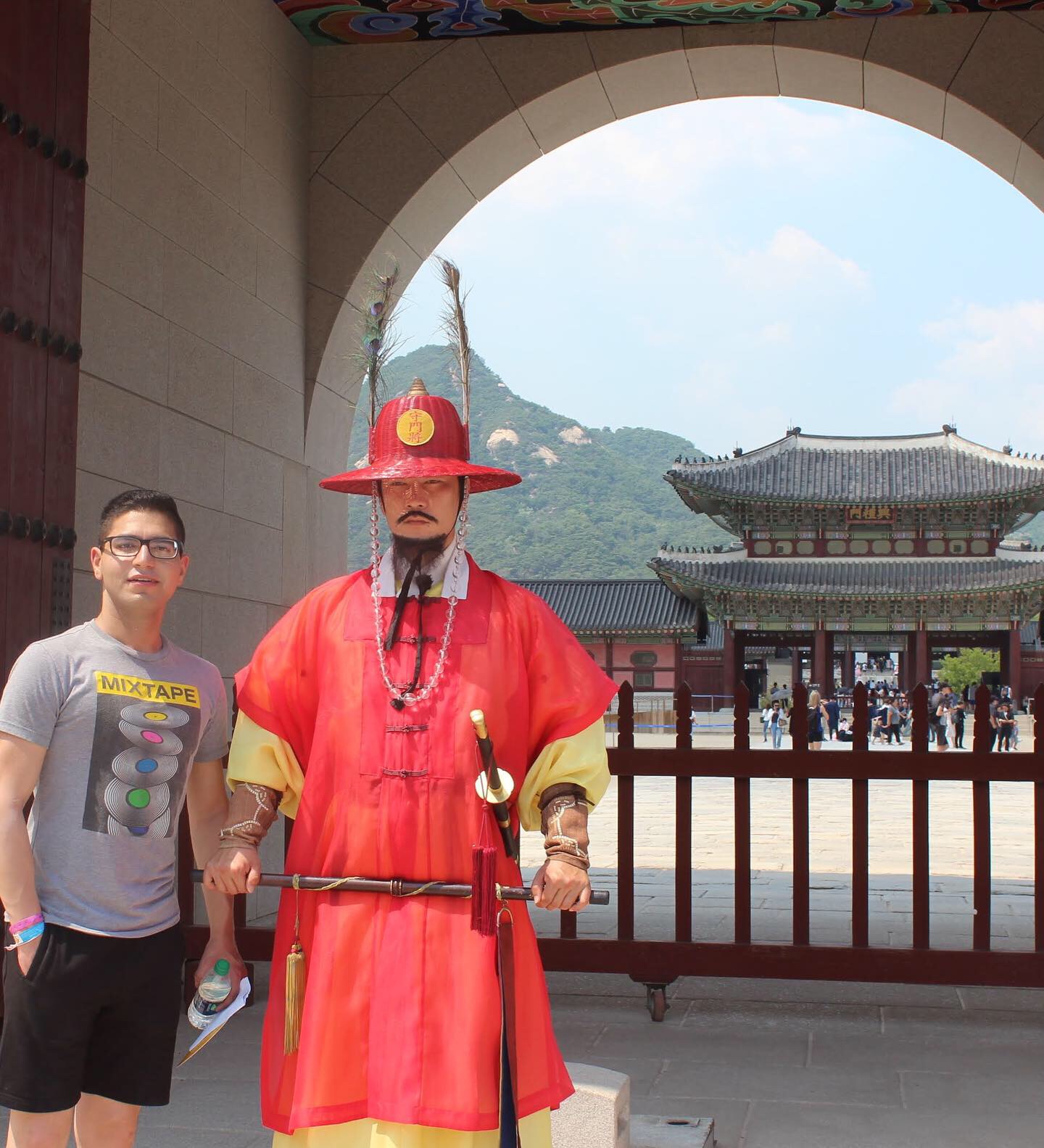 ---
Highest Mentoring Position:
Center
vishaank@zseartcc.org
Training Administrator
Frank Miller
---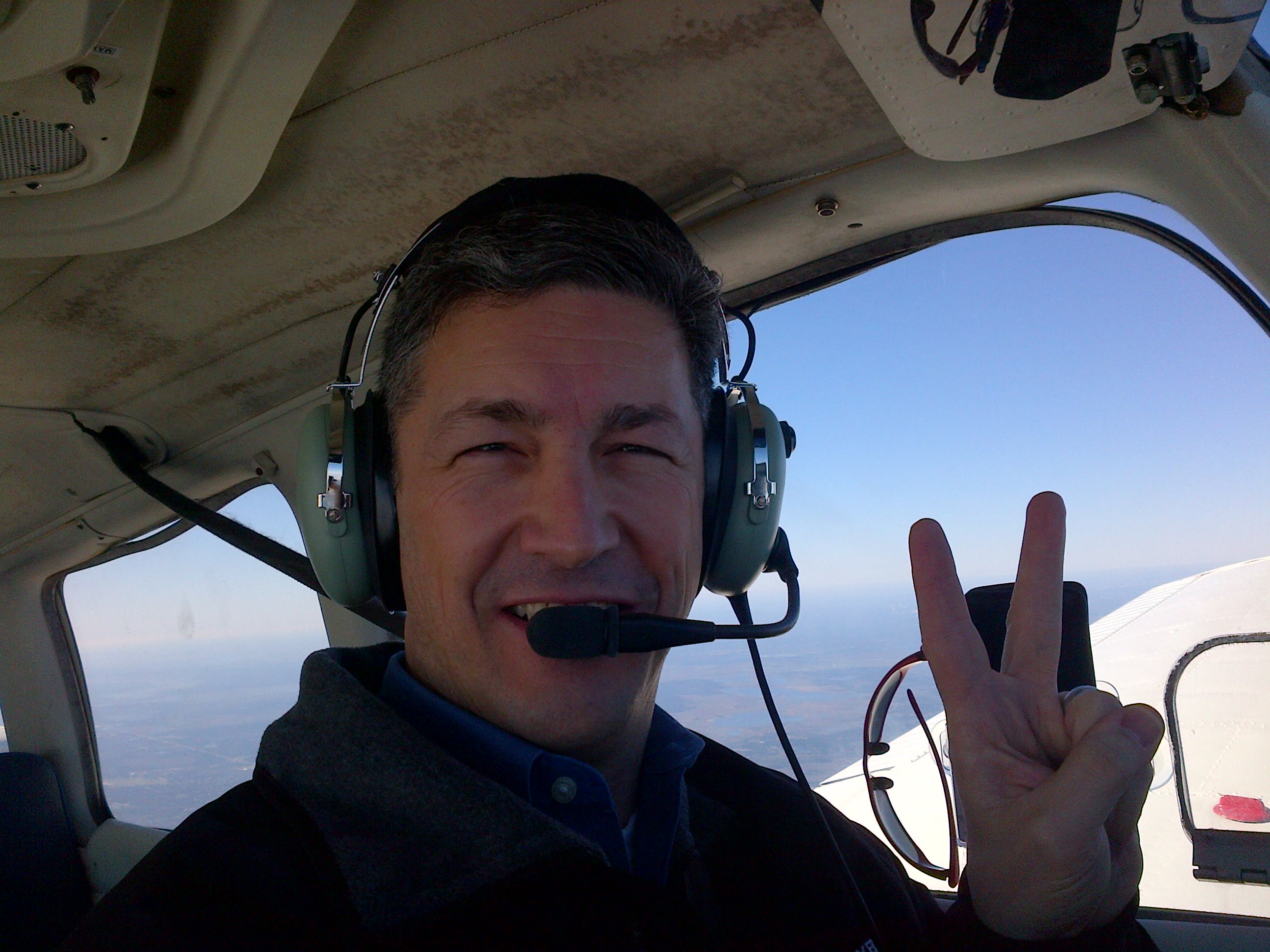 ---
I am married, a father of three boys and have lived in London, England for the past 19 years. I grew up in New Jersey, went to school in Illinois and New York and am now a corporate lawyer. In July 2015 I got my FAA private pilot certificate.
frank@zseartcc.org
Event Coordinator
Kyle Watkins
---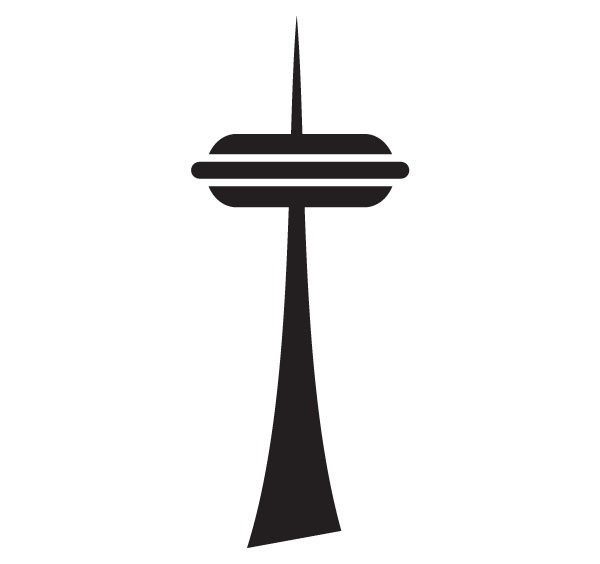 ---
kyle@zseartcc.org
Facilities Manager
Owen Catherwood
---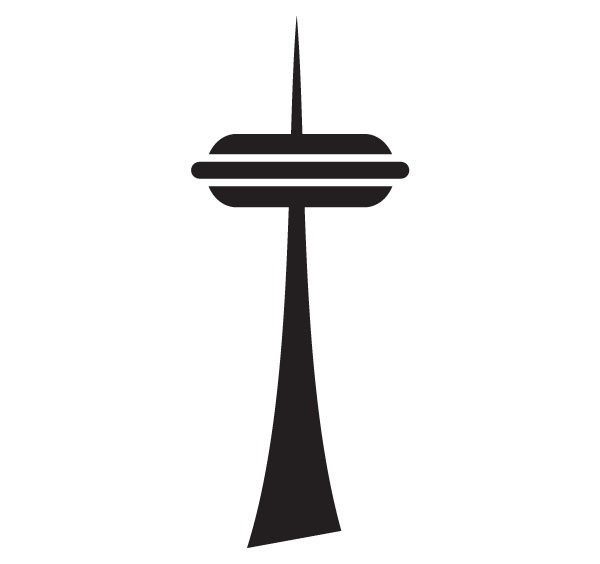 ---
owen.catherwood@lifetime.oregonstate.edu
Web Administrator
Aldo Mendoza
---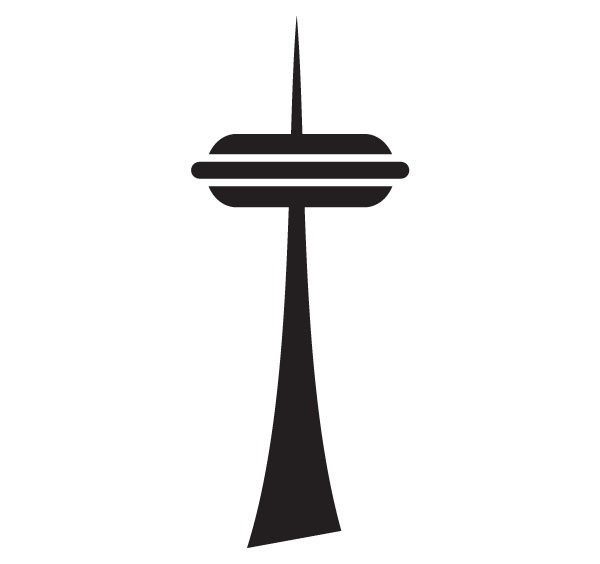 ---
aldo@zseartcc.org
Training Staff
---
Instructor
Brayden Manzella
---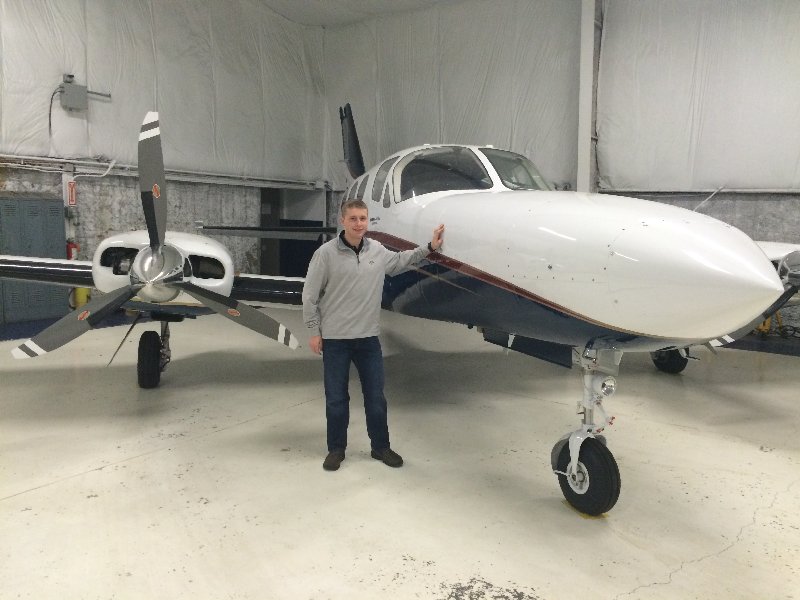 ---
vatusa7@vatusa.net
Instructor
Richard Teves
---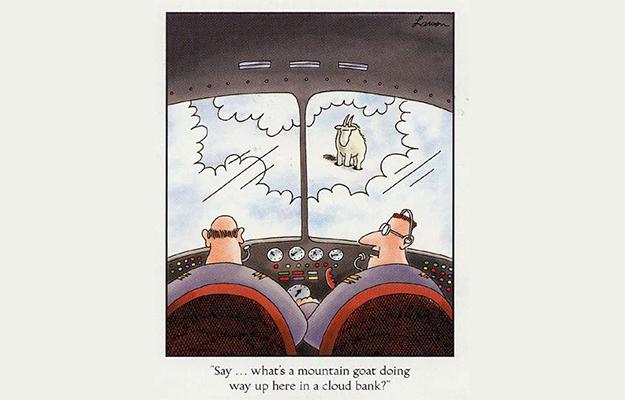 ---
ric@zseartcc.org
Mentor
Taran Salyers
---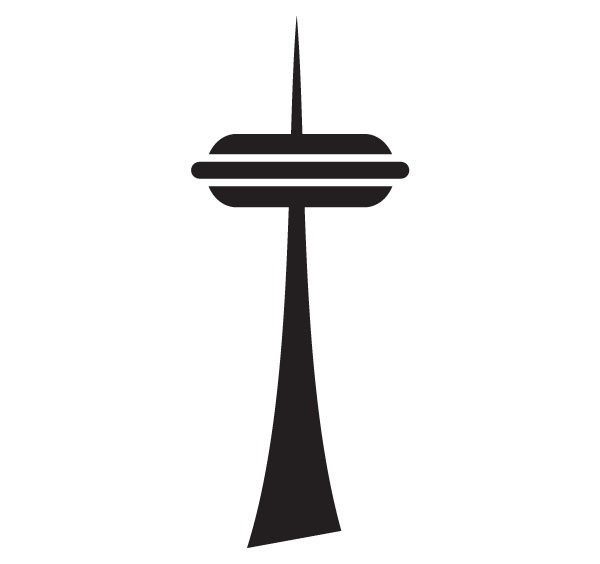 ---
Highest Mentoring Position:
Center
taran@zseartcc.org
Mentor
Rusty Wittner
---
---
Highest Mentoring Position:
Minor Approach
rusty@zseartcc.org
Mentor
Roger Curtiss
---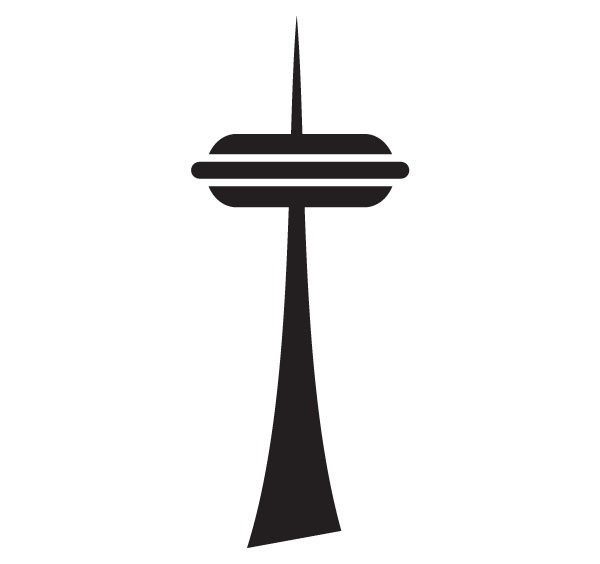 ---
Highest Mentoring Position:
Center
roger@rockisland.com
Mentor
Matthew Woerly
---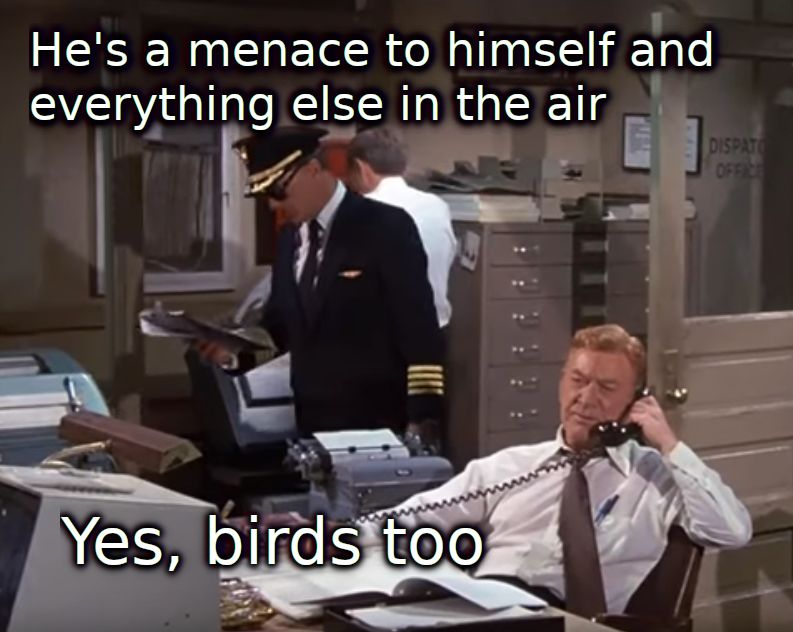 ---
Highest Mentoring Position:
Major Tower
matthew@zseartcc.org
Mentor
Jerry Swalling
---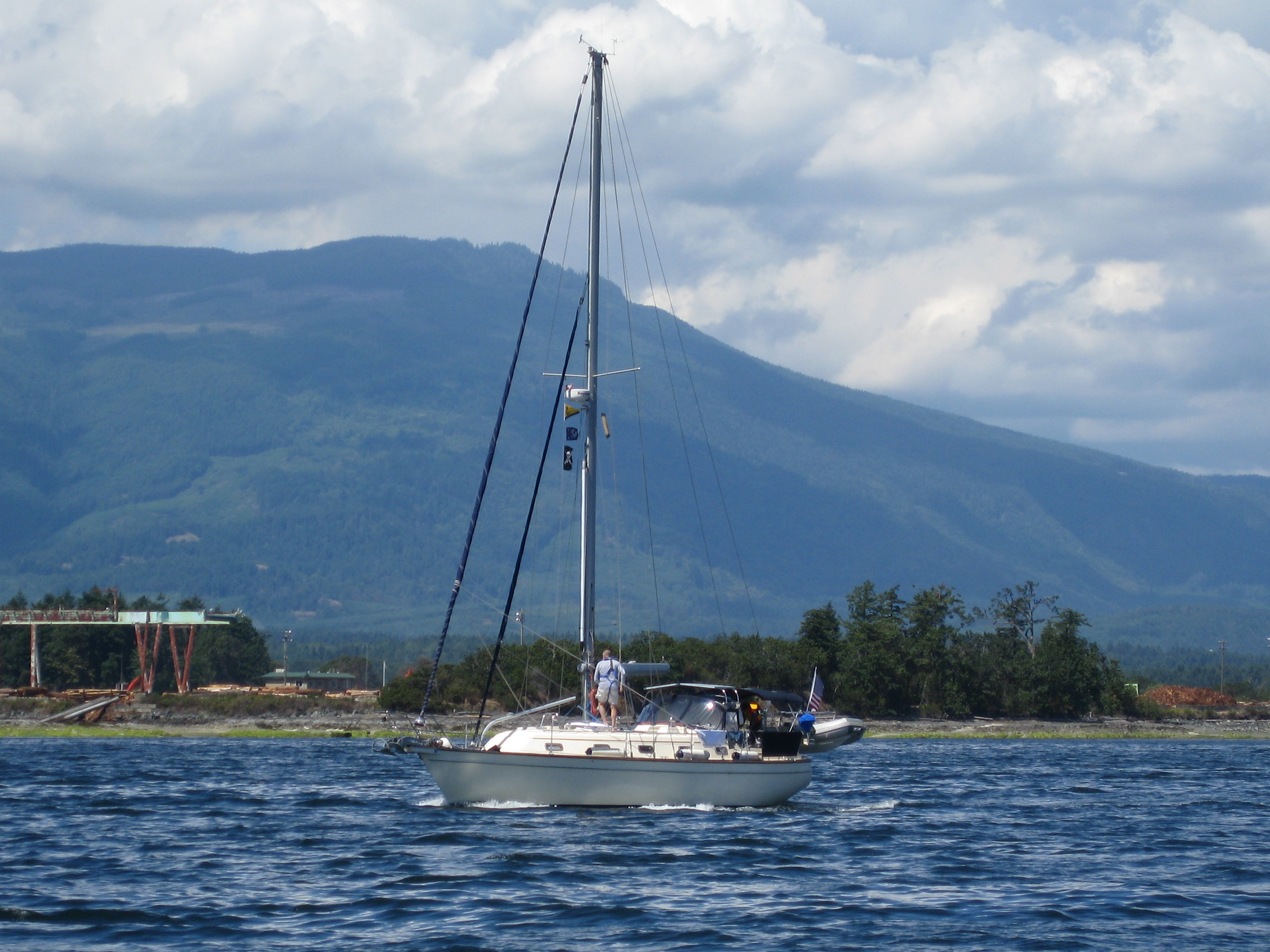 ---
Highest Mentoring Position:
Center
jswalling@centurytel.net
Mentor
Thomas Cardot
---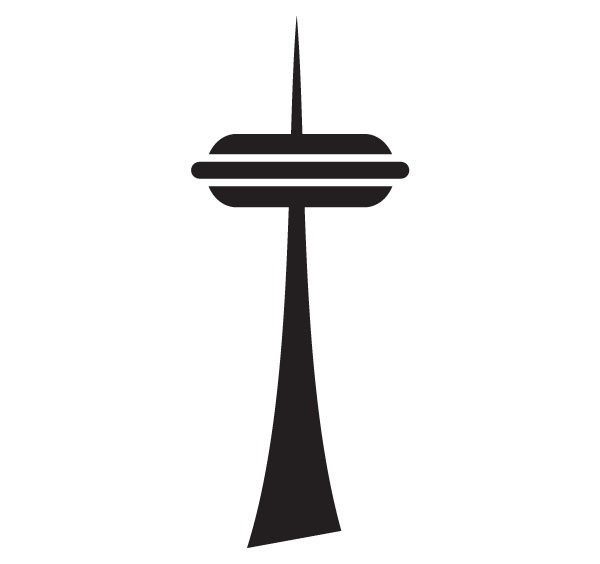 ---
Highest Mentoring Position:
Minor Approach
tom@zseartcc.org