Seattle ARTCC Staff
---
Management
---
Air Traffic Manager & Instructor
Matthew Woerly
---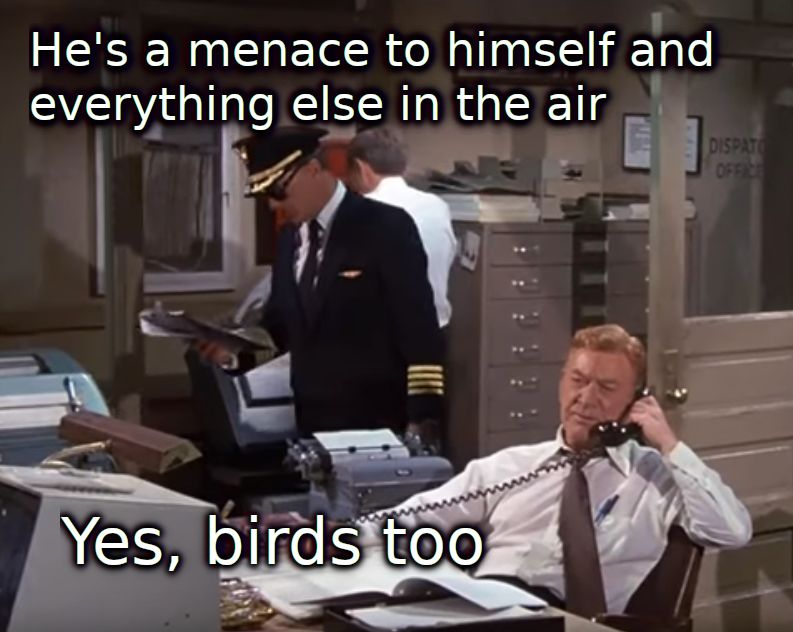 ---
Just found out AUBRN is in Kent. My whole career has been a lie.
Deputy Air Traffic Manager
Sean OBrien
---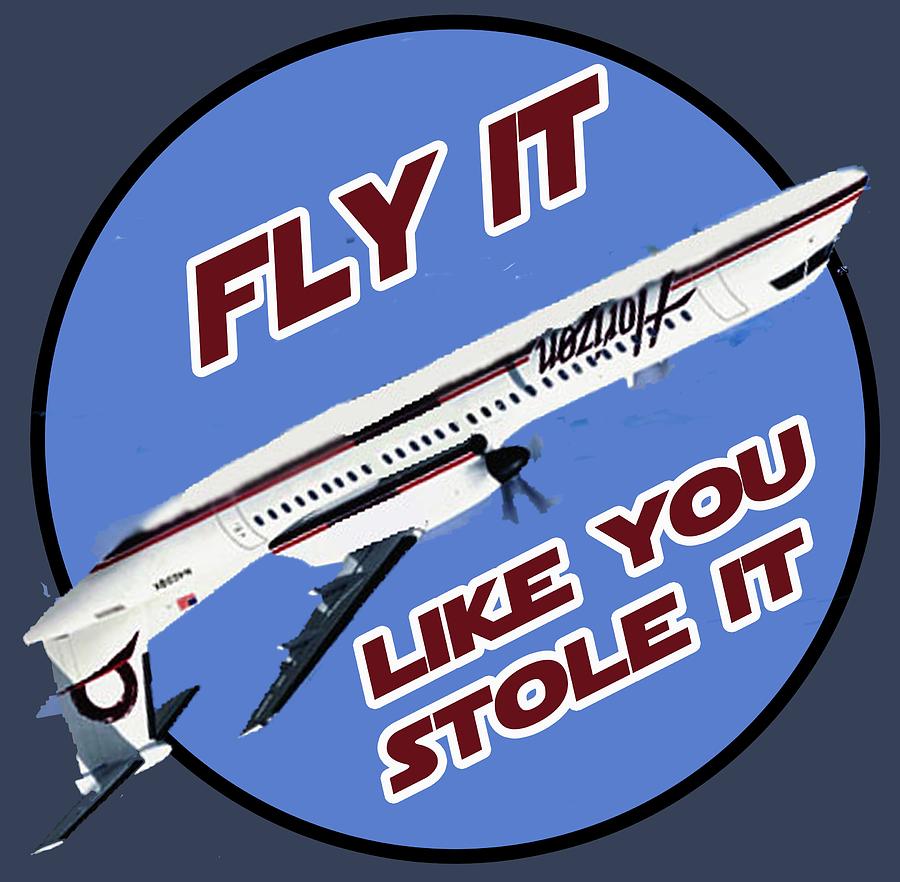 ---
Smells ----->
Training Administrator
Randal Lahey
---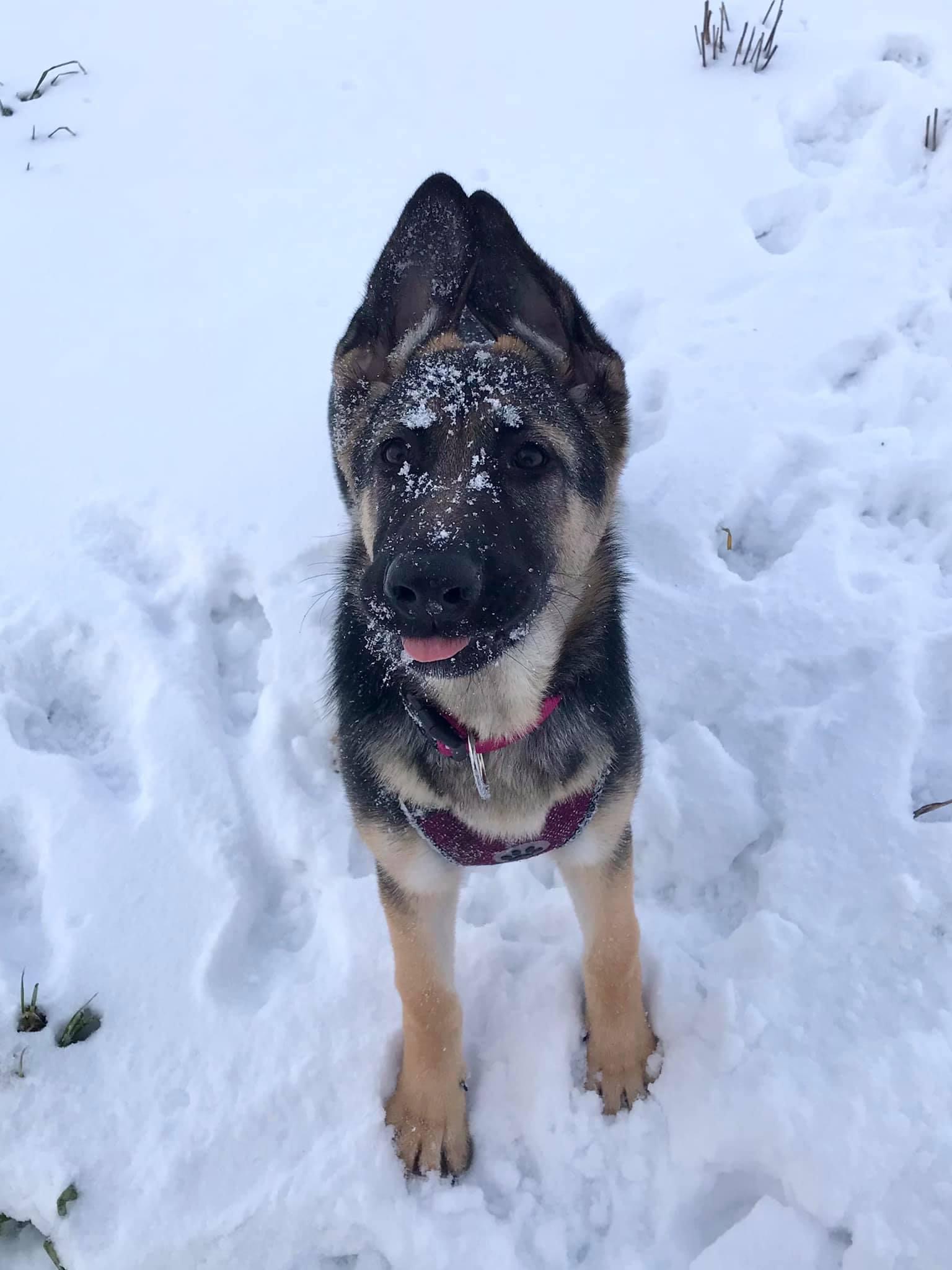 ---
Ever have a day where a pilot wants direct into Mt. Rainier and gets agitated you won't let him? yeah........me neither.
Event Coordinator & Mentor
Maguire Meek
---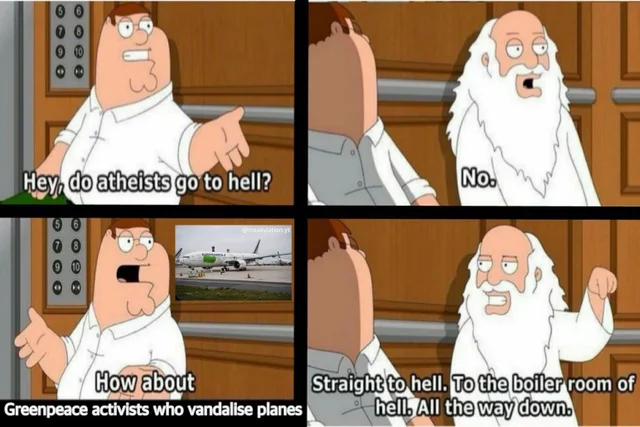 ---
Highest Mentoring Position:
Major Local
great success
Facilities Manager
Teddy Serligman
---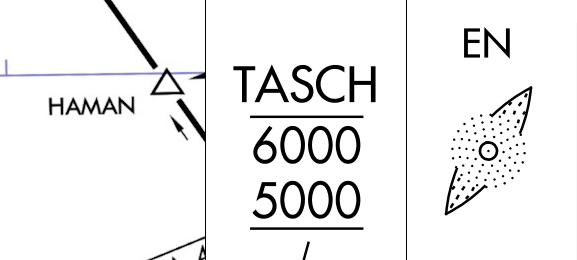 ---
Web Administrator & Instructor
Jon Owens
---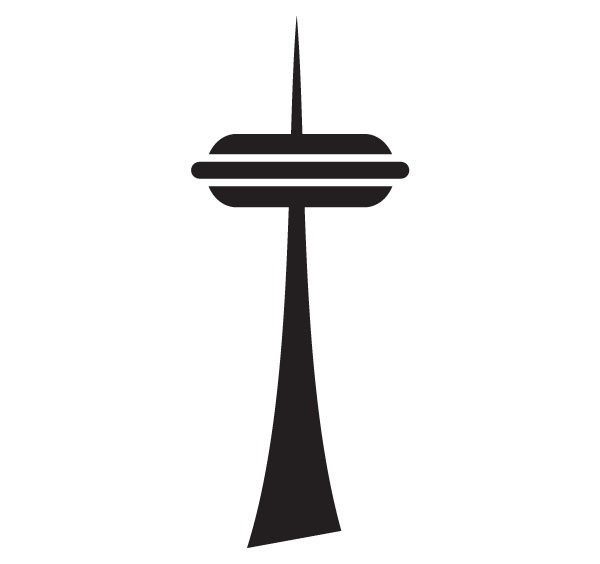 ---
Assistant Event Coordinator & Instructor
Eric Steiner
---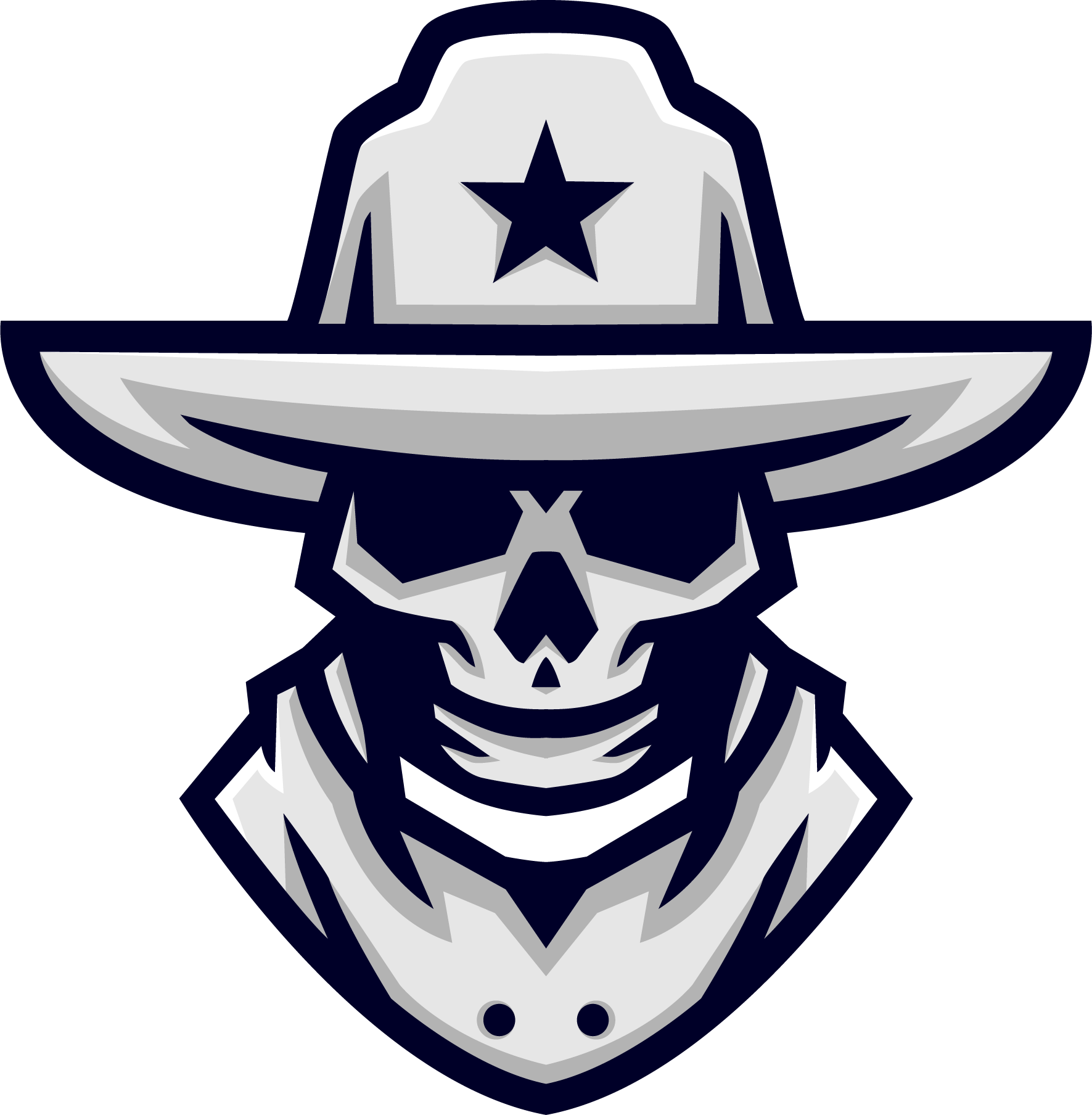 ---
I just work here
Assistant Facilities Manager & Mentor
Mark Galbraith
---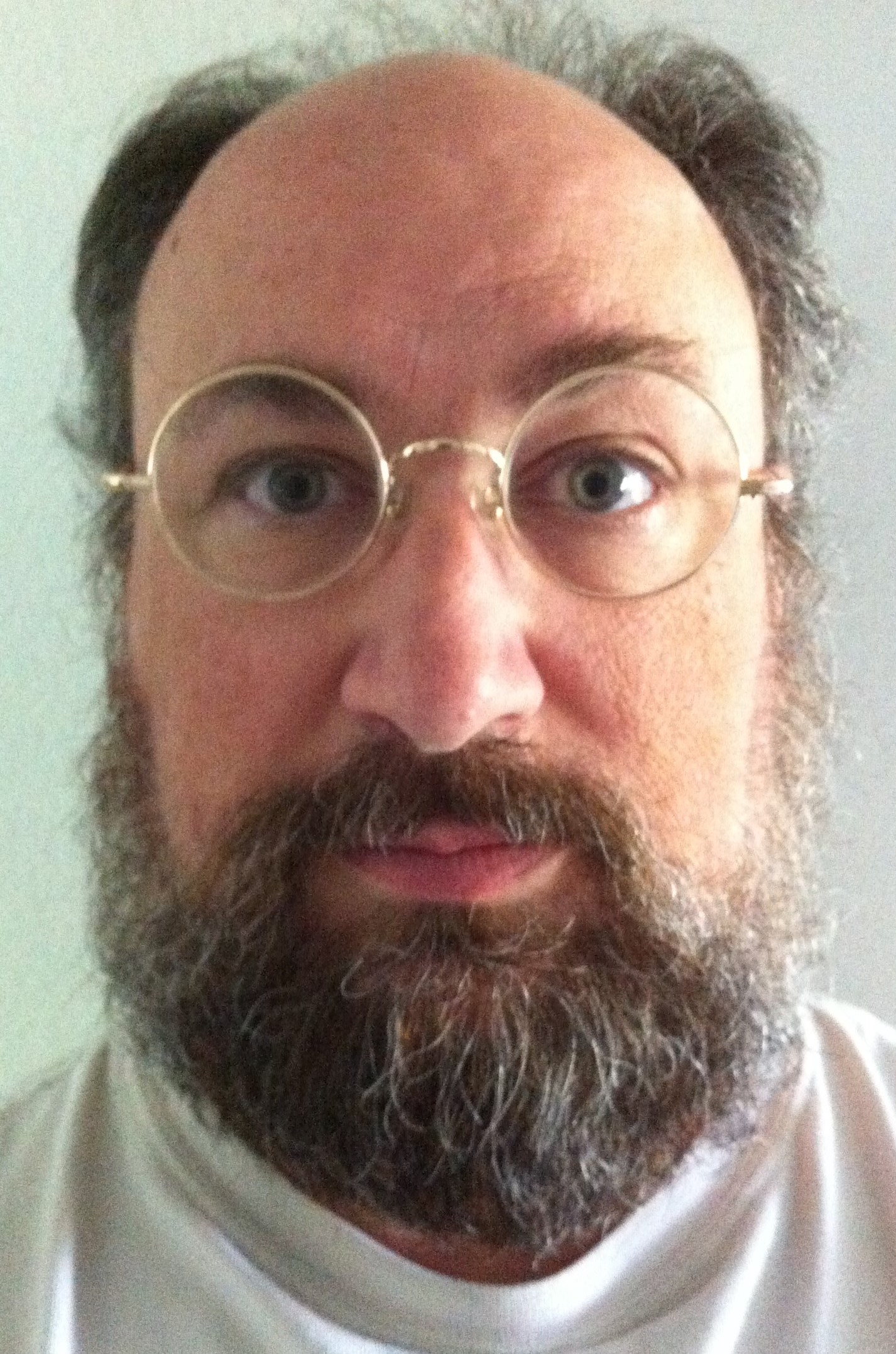 ---
Highest Mentoring Position:
Minor Local
Assistant Webmaster
Falcon Momot
---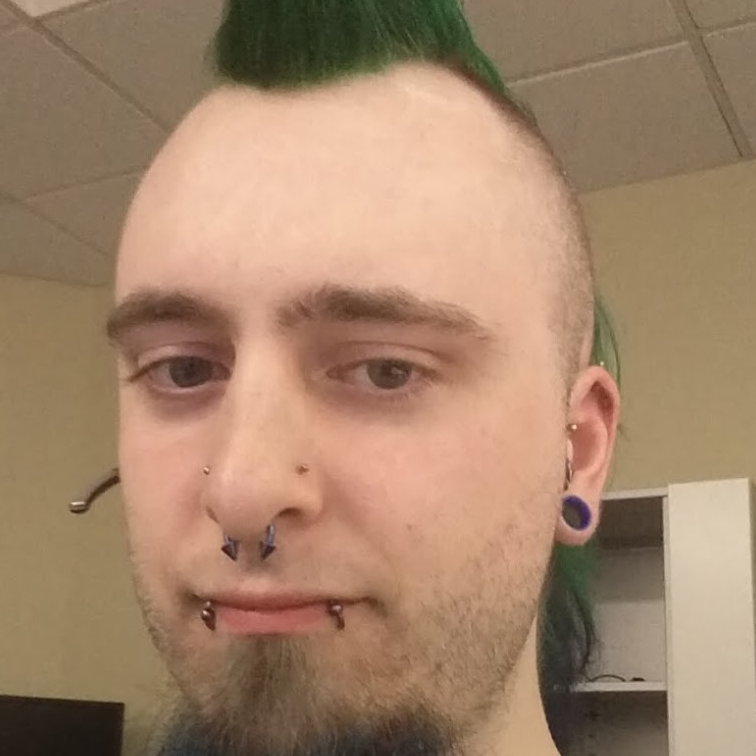 ---
Training Staff
---
Mentor
Abigail Pruijmboom
---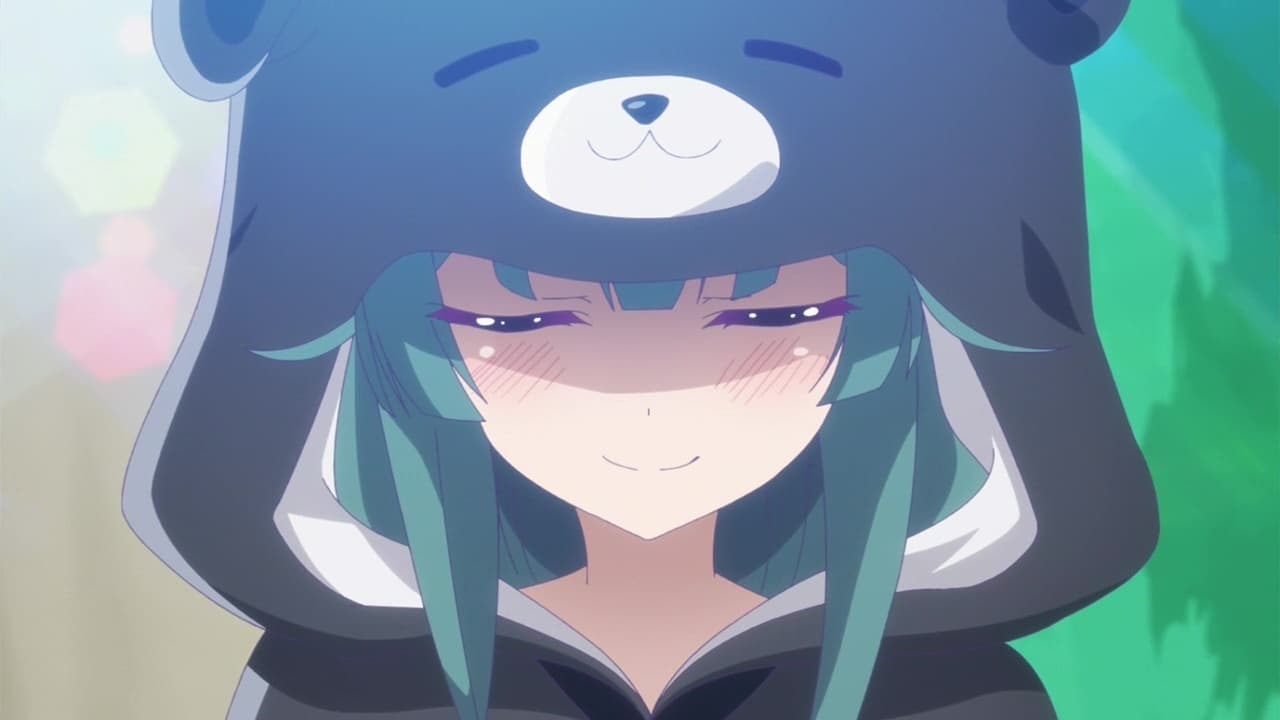 ---
Highest Mentoring Position:
Major Local